Home
AVHS Football folder: Click Here

Welcome to CAMP!
The Computer And Media Pathway at Apple Valley High School
CAMP envisions students of various abilities and backgrounds using technology to improve their individual academic achievement as well to enhance their career opportunities and options. CAMP graduates will demonstrate industry-ready skills, attitudes, and behaviors that will enable them to enter the informational technology profession directly or to continue their post-secondary education.
As an Academy, CAMP schedules its students into classes taught by a core group of teachers. These teachers encourage students to use technology in their classes for note taking, research, and activities. Each year includes a cross-curricular project: in the sophomore year, students participate in "The Zombie Apocalypse"; in the junior year, students complete the "CAMP Tank" project; and in their senior year, students will produce a portfolio to highlight their skills and help them transition to a university, trade school, or directly to the industry.
2018-19 CAMP Syllabus- Click Here
Your 2018-19 CAMP Teachers:



AVHS Every Fifteen Minutes
Filmed by Jordi Piero and Anthony Garcia in association with AVHS ASB.
View our YouTube page at: avhscamp or click on the logo below.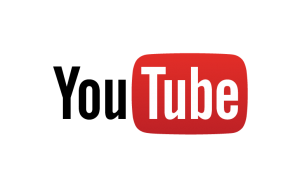 AVHS CAMP Seniors attend Disneyland in May of 2018 and attend a Workshop for storytelling and we had a blast! We will miss our Class of 2018.
News
Back to school night will be held Wednesday, August 29th, 2018
Our CAMP Team: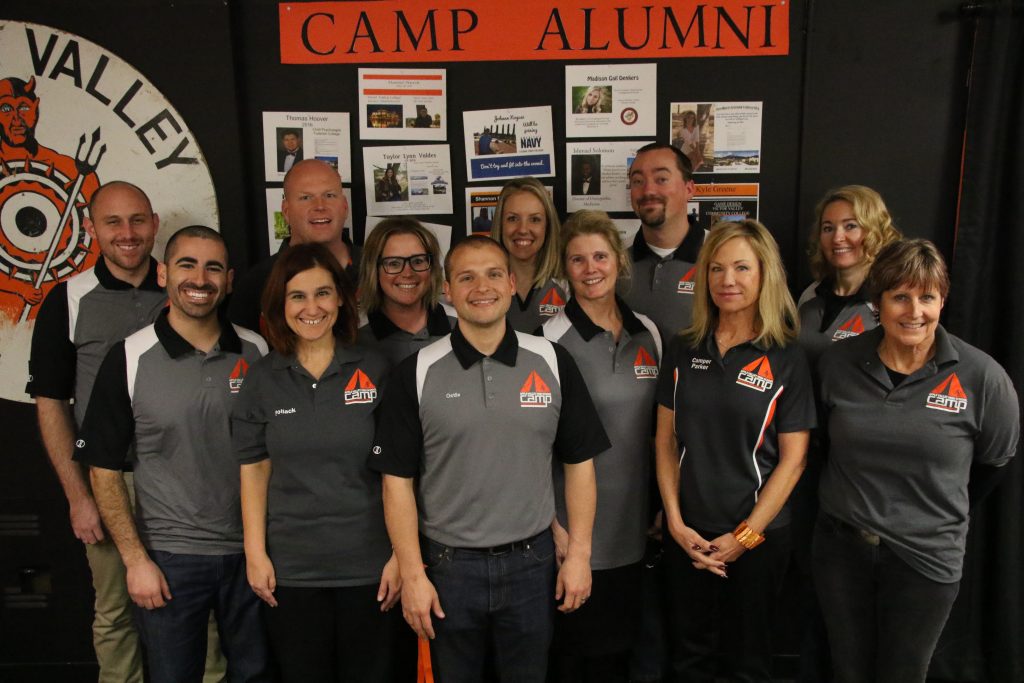 SkillsUSA- CAMP students make a mark at Nationals 2018!!
This June 24-30th your Sundevils traveled to Louisville, Ky. to represent California in the National SkillsUSA Competition. Congrats to Cooper N and Isaac O, who participated in the "TV Video Production" contest. They placed 33rd in the Nation! Aniston M, Gabriiela M, and Frankie M participated in the "Chapter Display" contest. They placed 21st in the Nation! Great job to these amazing CAMP students. 
We have been busy adding our videos to YouTube. Please check out our page at:  AVHS CAMP
Articulation Agreements
We have been working on approving more courses that articulate with college courses at VVC, most of these units are all CSU/UC approved transferable units. The 2018-19 Articulated Classes are: 
Innovation distinguishes between a leader and a follower.
– Steve Jobs