Posted by
Gretchen Peratt

on 02-04-2016
On January 23rd & January 30th, AVHS CAMP took some students to compete in the SkillsUSA regional competitions for leadership and skills. Below is a list of our competitors. The people who won Bronze, Silver, or Gold move ahead to the state competitions. Some competitions allow extra teams to go on to state even though they don't place.
DIGITAL CINEMA PRODUCTION
Gold – Natalie Biendara & MacKenzie Goodrow
"This year, I really connected to the prompt, so creating the video was basically just visualizing my dream." – Natalie Biendara
"SkilsUSA was a great opportunity for me to put my video skills to the test; and with the help of Natalie, we have achieved amazing results." – MacKenzie Goodrow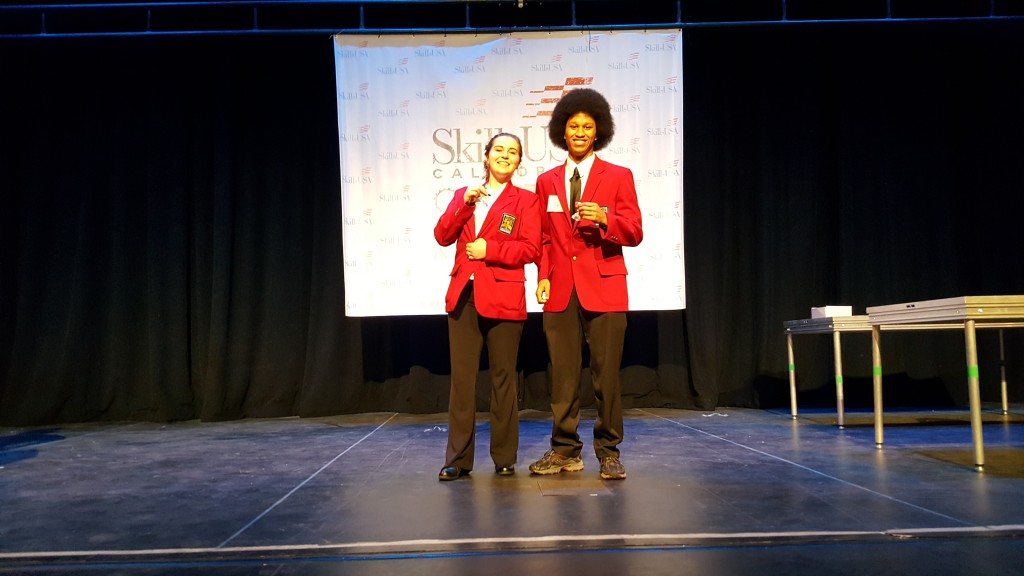 Bronze – Morgan Kennedy & Ishmael Solomon
"Some difficult challenges are wondering if your video and ideas are great; the reward of being able to compete is greater." – Morgan Kennedy
PHOTOGRAPHY
Mrs. Peratt- Her Photography Students and their photo entries.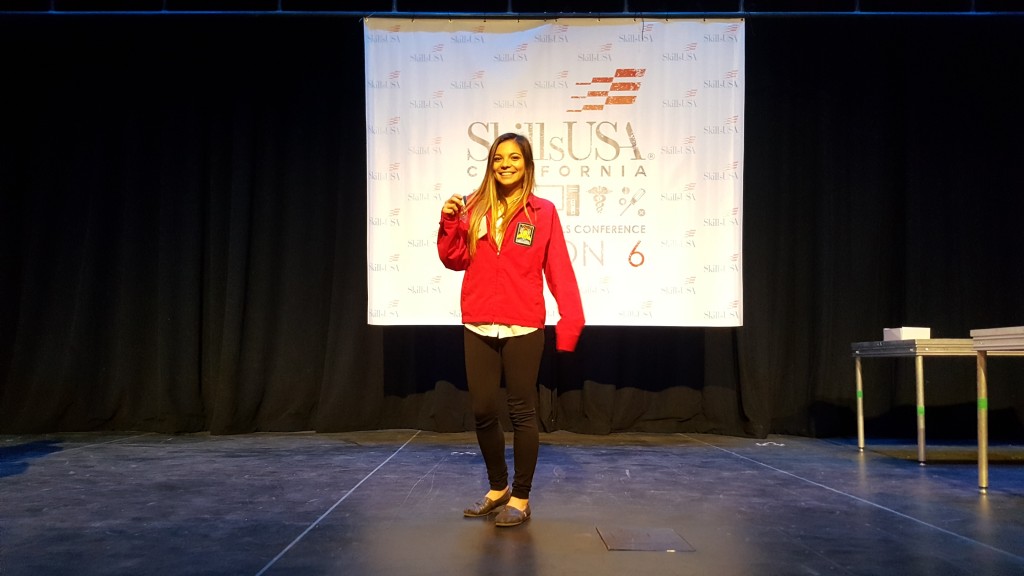 Bronze – Taylor Valdes
"These are the photos I had taken down at the regional competition. Our prompt was to take Pictures of the college, in which I found was very easy, considering it was such a broad topic. I wanted to shoot abstract things while also being simple about it. I did not edit these photos very much." – Taylor Valdes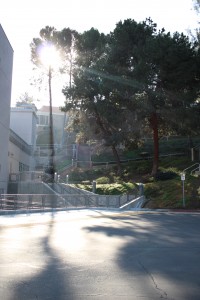 Other Participants:
Blanca Mandujano
"These photos were taken on the RCC campus for this year's SkillsUSA regional Photography competition. Our prompt was to take pictures of the campus and of the school. I wanted to get shots of the campus while still paying attention to the little details because sometimes the small things turn out to be the big things. I did edit the pictures a small amount, but they were only minor details like blurring the background and cropping the image a bit." -Blanca Mandujano
Monet Marquez
"This year was my first year competing in SkillsUSA. For the regional competition, our assignment was to photos of the school. I tried to really capture the little things about the school, and events that were going on that day and show what made the school beautiful. I took two pictures at a swim meet at the school's aquatics facility and the other around the actual campus. It was really a pleasure to shoot this beautiful campus." -Monet Marquez
Danielle Poohar: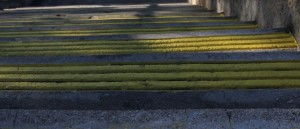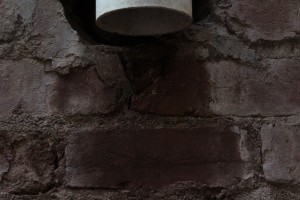 PROMOTIONAL BULLETIN BOARD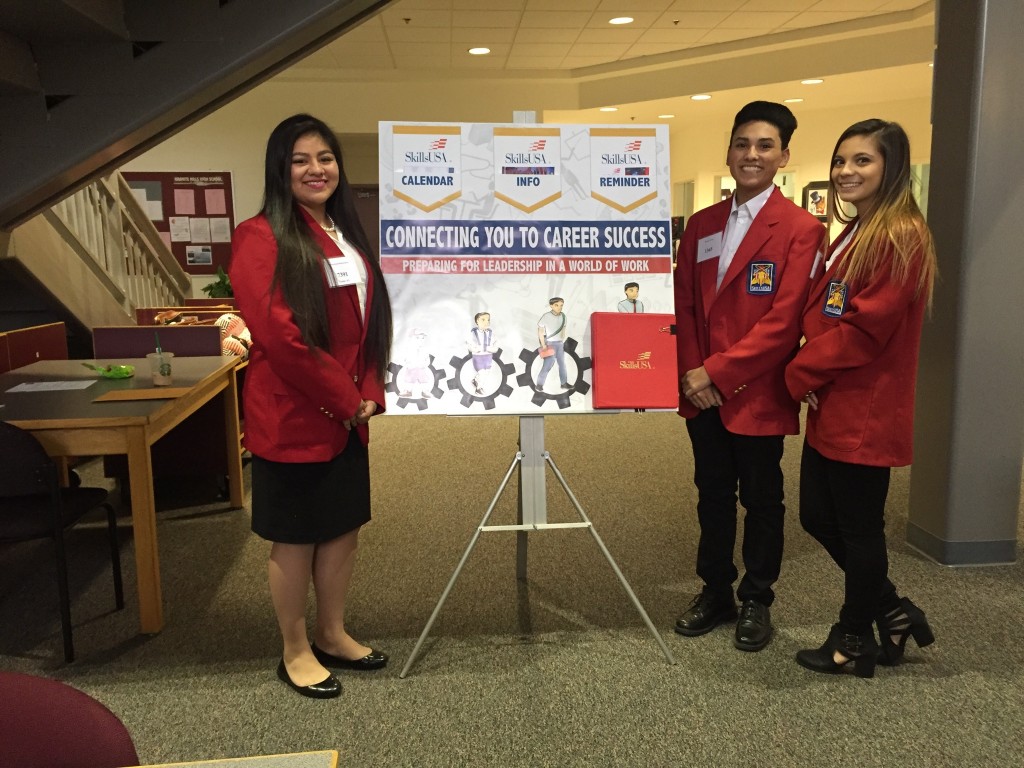 Gold – Taylor Valdes, Gabe Lopez, Blanca Mandujano
COMPUTER PROGRAMMING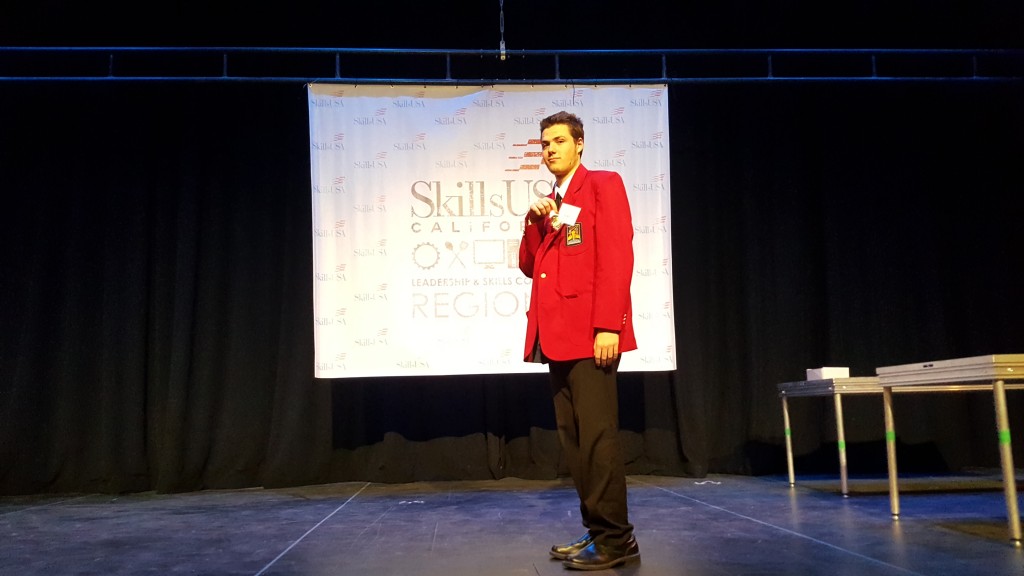 Gold – Christian Kauffman
CAREER PATHWAY SHOWCASE: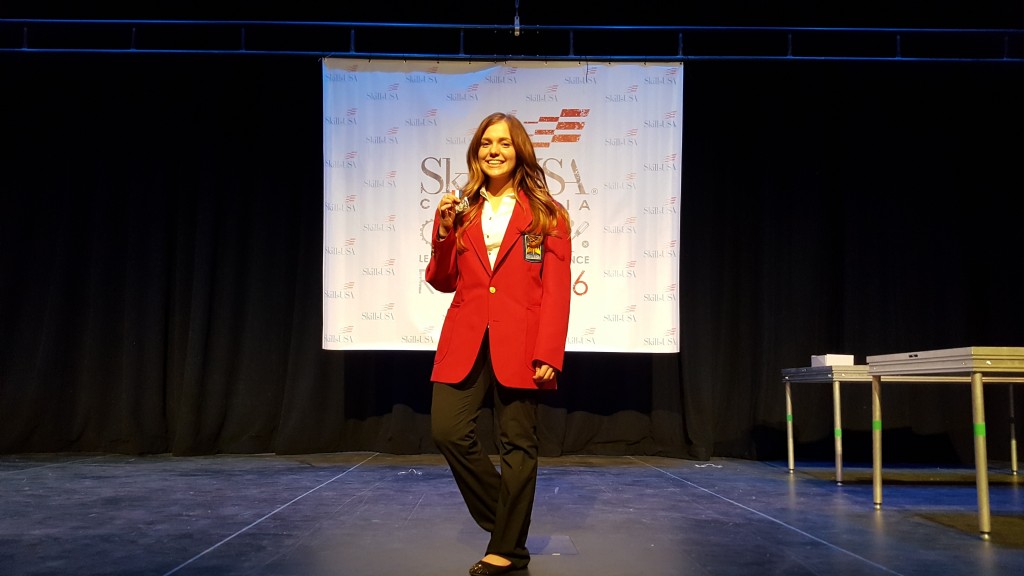 Silver – Samantha Solis
ESTHETICS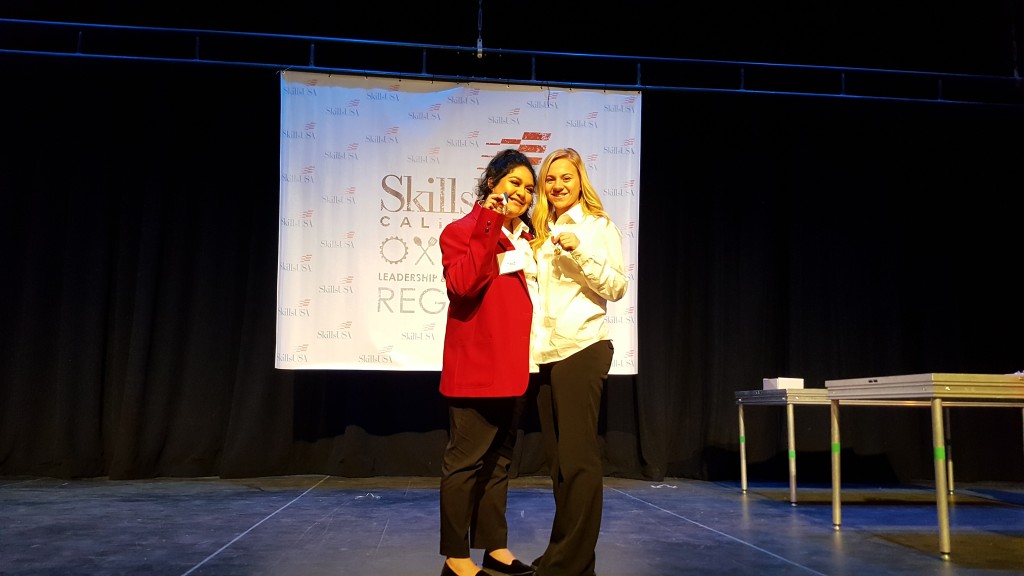 Gold – Jelly Contreras & Madison Denkers
"This is Madison Dankers, she was my model for SkillsUSA in the Esthetics portion. The first picture is before I started any makeup or facials on her. The Second picture is a her wearing a facial mask that has peppermint in it to tighten the skin and aduki beans to exfoliate the skin. For my fantasy portion, I decided to portray the beautifulness of the beach. Mermaids represent beauty and are thought to be majestic. Because my theme was "Face of your State " I decided to have Maddie wearing a crown that had different emblems on it that represent California but The Golden Gate Bridge being the one that caught your attention the fastest. I did this because I wanted the judges to look down and see that she was the water under the bridge and also see that California was a state that had many  different kinds of beauty".- Jelly Contreras
Final Product: Fantasy Makeup.
WEB DESIGN
Gold – Jacob Ray & Kameron Karr
Silver – Dylan Happs & London Settles
Bronze – Ashan Bahari
Advance to State – Sam Villaneda & Isabella Ayala
TV VIDEO PRODUCTION
Advance to State – Alex Jewell & Kevin Flaiah
BROADCAST JOURNALISM
Gold – Kyra Alstott, Cory Golson, Connor Harvey, & Ashley Plaziak
EXTEMPORANEOUS SPEAKING
Silver – Jacob Scoggins
Bronze- George Lasko (Guest CAMPer)
Advance to State – Morgan Kennedy
JOB INTERVIEW
Silver – Jacob Ray
Related Technical Math
George Lasko- Gold
"Related Technical Math sounds like a burden, and it was. The worst part was having to wake up at four in the morning in order to go take a two-hour math test. Except it was awesome being able to prove that I am good at math." -George Lasko (Guest CAMPer)